Support
Advanced Heart Care
You can help Adventist Health Glendale provide life-saving care to heart patients with a gift to update our cardiac catheterization laboratory equipment. This new equipment will reduce procedure time and help us serve more patients.
Your generosity has played a pivotal role in unrestricted contributions exceeding $1.2 million.
more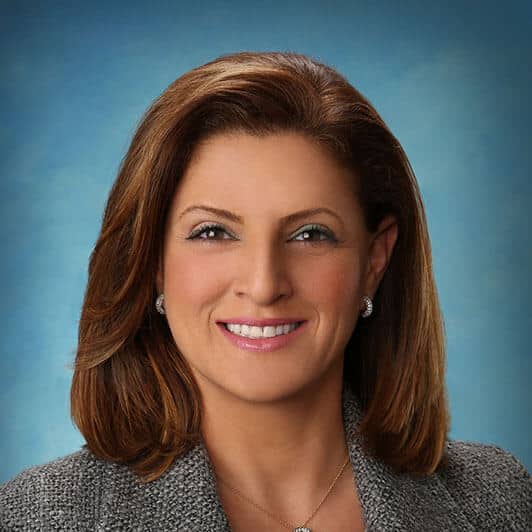 I give to Adventist Health Glendale because I see it as an important investment in my community. The stronger, the more technically advanced and the better funded this institution is, the better off we will all be.
Alina Koutnouyan, MBA
Foundation Board Member and Business Owner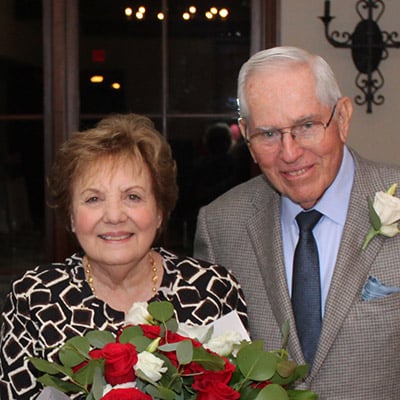 We have been blessed, and the good Lord has provided us with the privilege of giving. It is not how much you give, but how willing you are to give.
Sam and Grace Carvajal
Donors